IndieChef is home for online chefs providing an all-in-one platform for easy ordering, fulfillment, and bookings.
Online Menu
Create an easy-to-use online menu that includes a simple order flow for customers and countless customizations for chefs.
Order Fulfillment
Use the orders dashboard to track, manage and fulfill all orders in one place.
Smart Bookings
Professionalize bookings to efficiently consult with customers, send payable invoices, and create PDF contracts.
IndieChef Features
Courier Delivery
Offer courier delivery to customers. This includes text notifications, order tracking, and it's commission-free!
Bookings
Send unlimited payable invoices, ask dynamic consultation questions, and create PDF contracts to be confirmed by your customer.
In-Person Orders
Take your menu on the go. Handle in-person sales without touching credit cards using IndieChef's point of sale feature complete with a back-of-house workflow.
Flexible Online Menu
Sell directly from your menu page using images, categories, options, inventory management, and more.
Fulfillment Calendar
Customize your hours of operation, lead time, and fulfillment type.
Customer Communication
Ensure professional transactional emails and send messages about orders and bookings.
Recipe Cost Calculator
Calculate the cost of ingredients and materials to know your profit and generate shopping lists.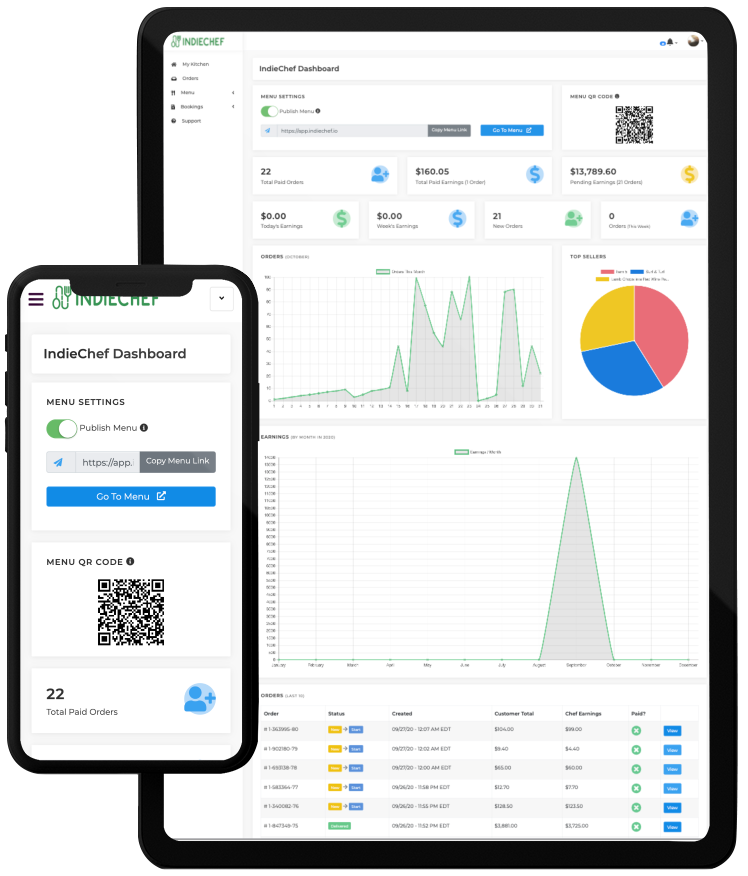 The IndieChef Dashboard


Easily run your business in one place!
One Price. One Membership. All Features.
30-Day FREE Trial - No credit card required
IndieChef Membership
Low transaction fee charged to customer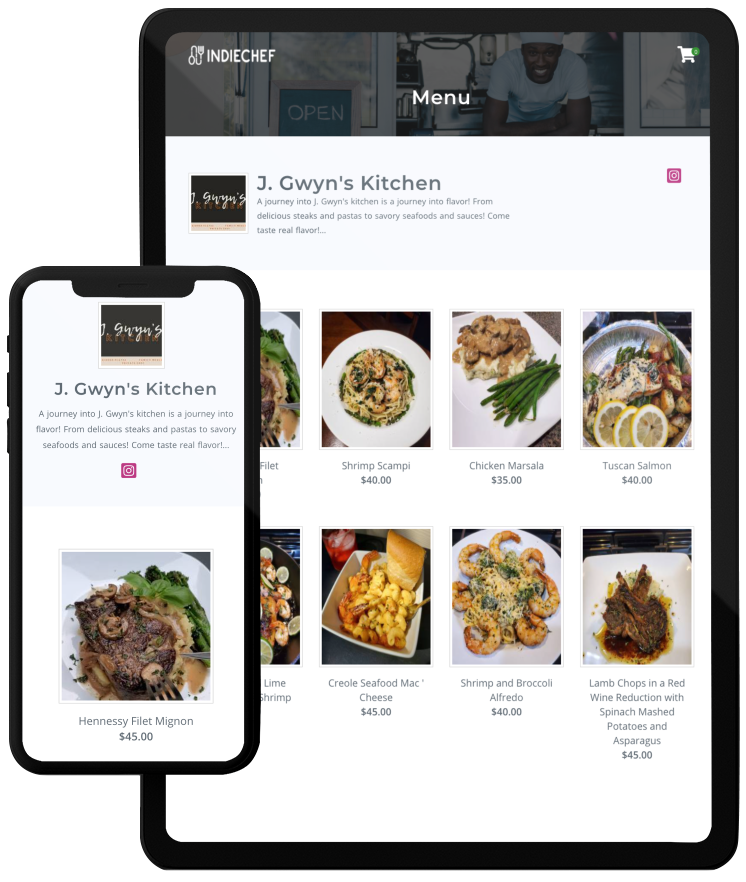 The IndieChef Menu


Setup your online menu in minutes! Then you're ready to sell using your own custom URL and QR code.
IndieChef is on a mission to build the best online platform for chefs, caterers, bakers, and food trucks.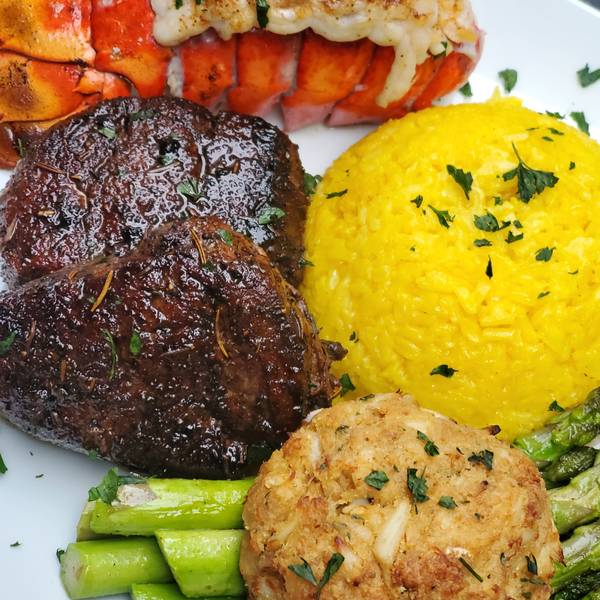 Justin Gwyn
J. Gwyn's Kitchen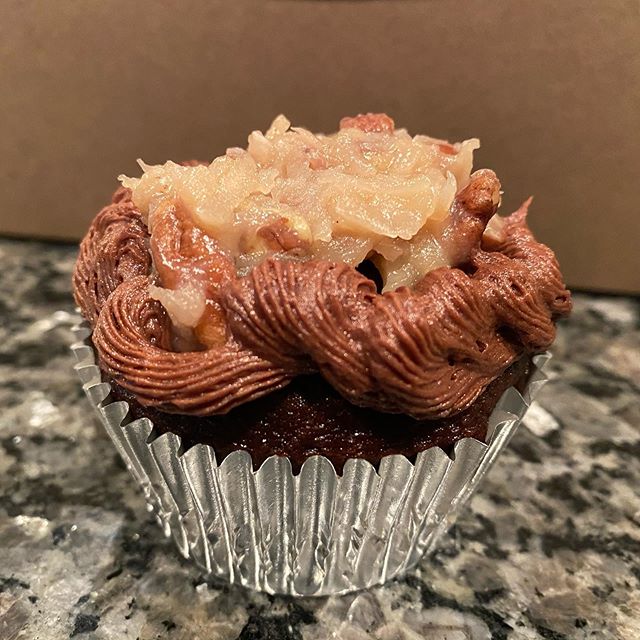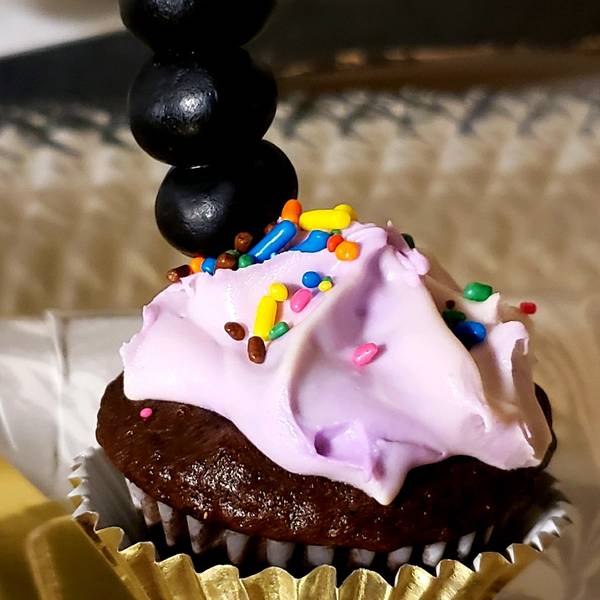 When I started selling my dinner plates, I managed all my customer communication myself. IndieChef has taken over that process and made my life so easy!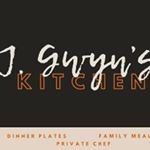 Justin Gwyn
J. Gwyn's Kitchen
I love that IndieChef handles my transactions and shows my analytics on my dashboard.

Khalea Fields
Cool Cakes